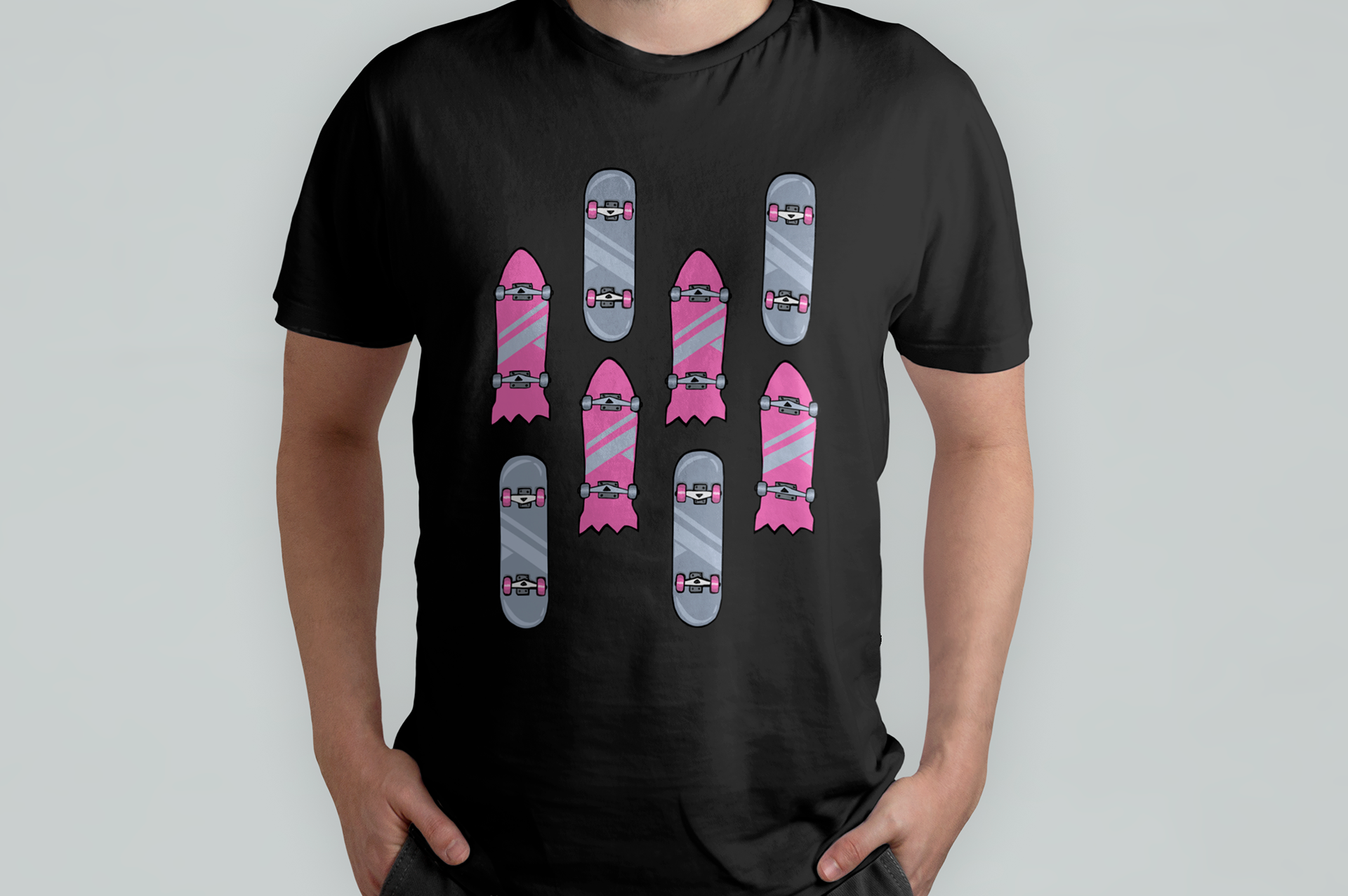 Conceptual illustrations created whilst interning at Hong Kong's renowned 3D animation studio NIKOPICTO, following the brand's guidelines the accessories and patterns took into account the simplicity of the colour scheme as well as the stylized shadows and lighting.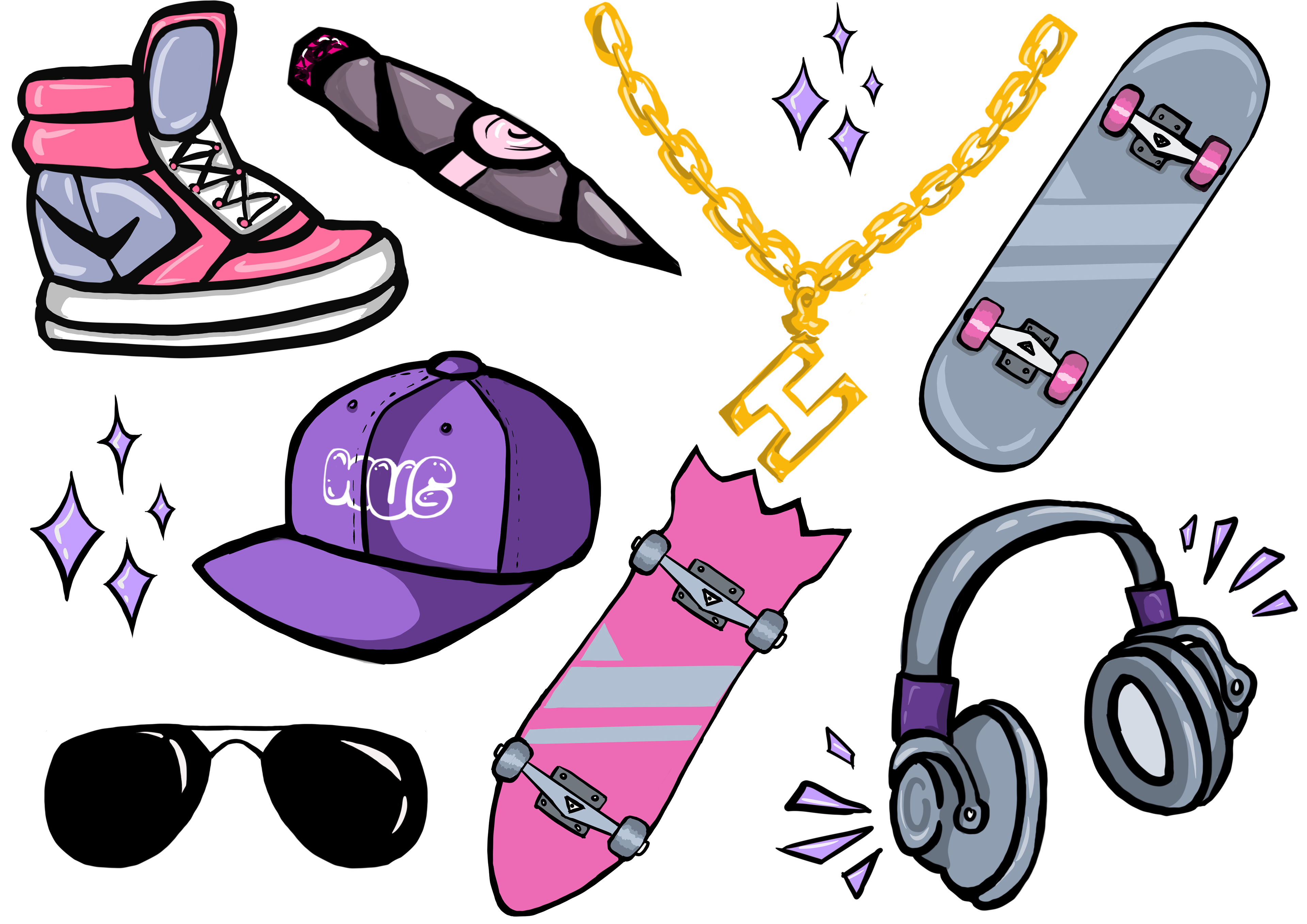 Turning 3D models into High definition 2D cartoon versions of the company's IP to be used for various future packaging and social media promotional material.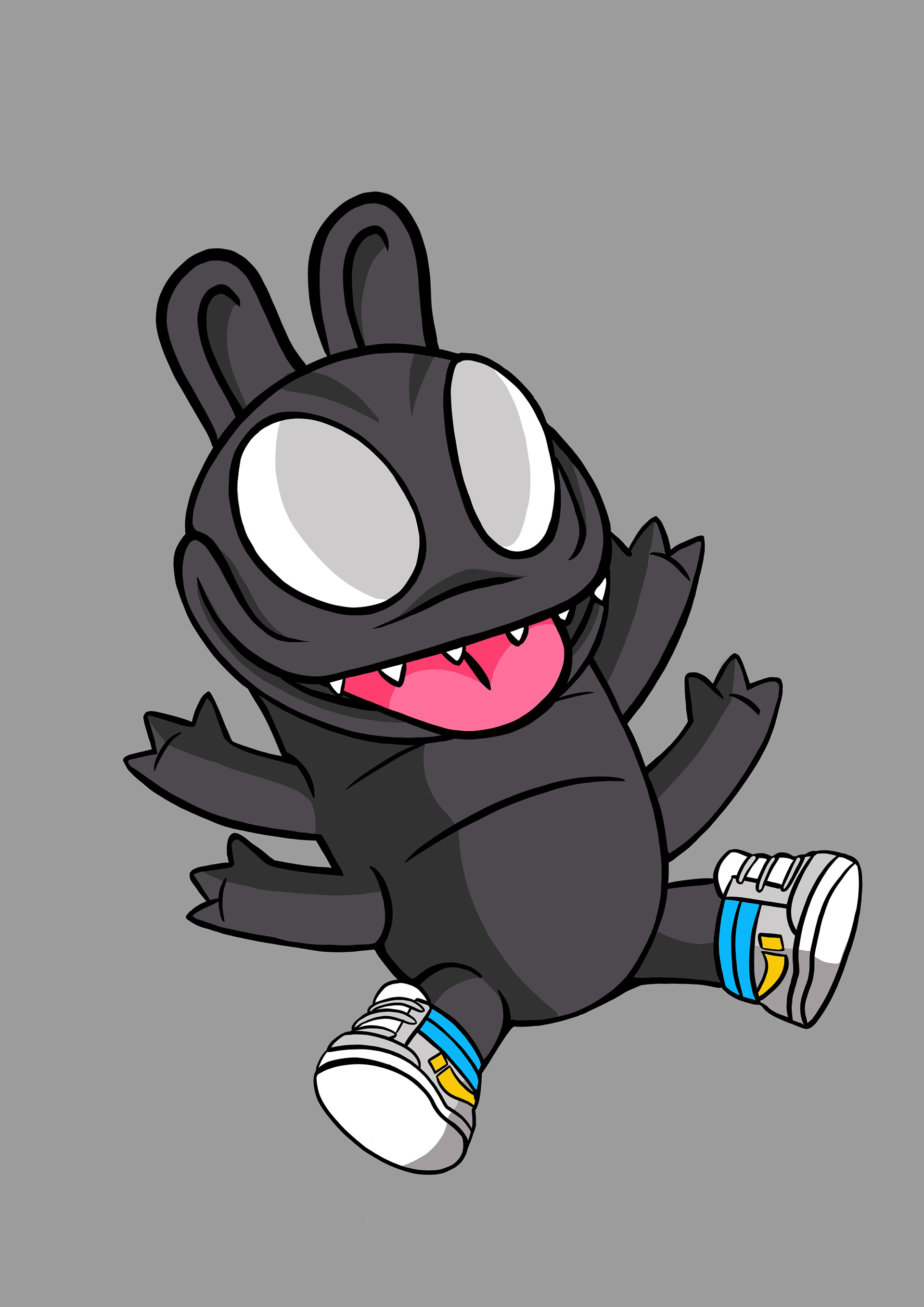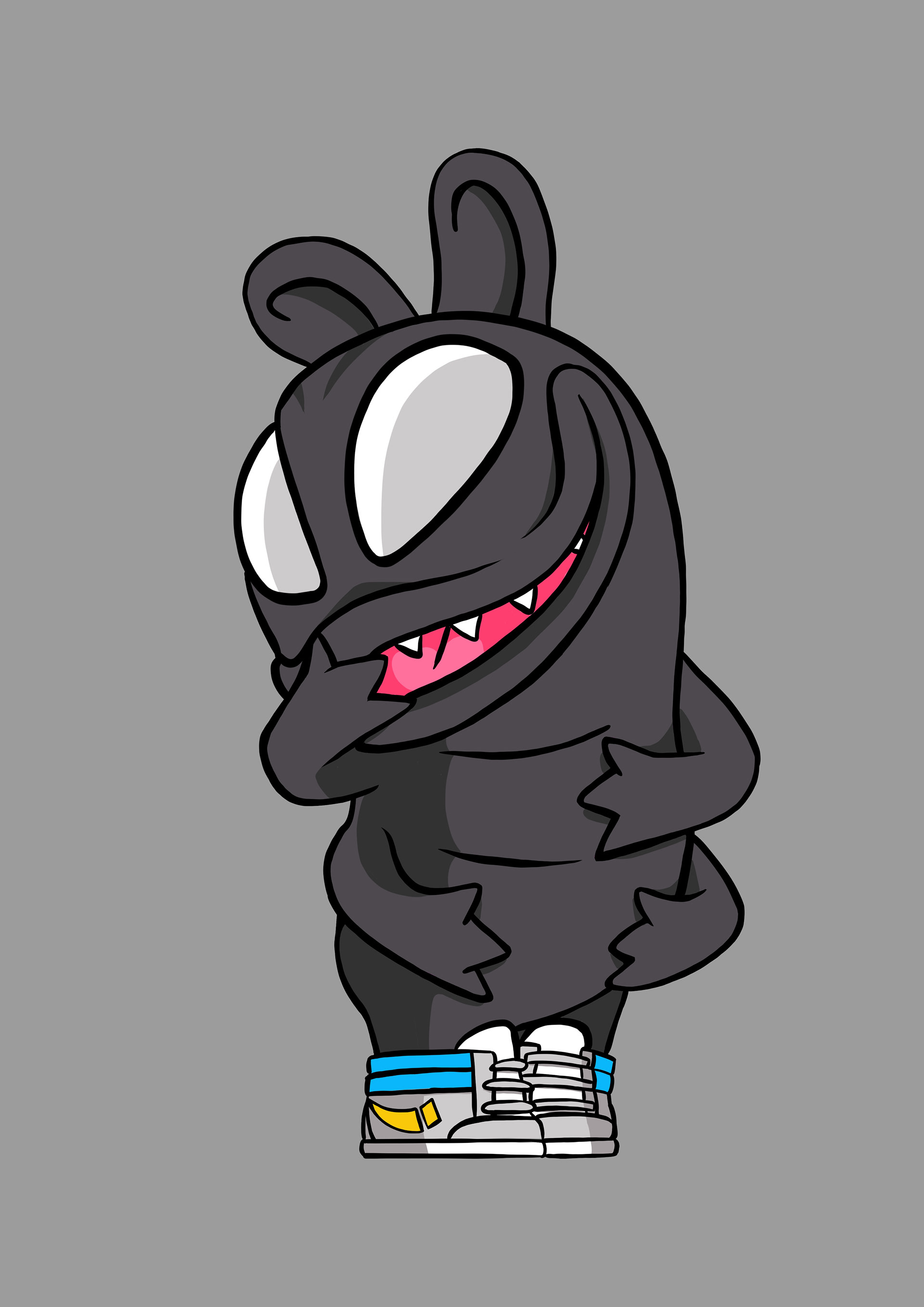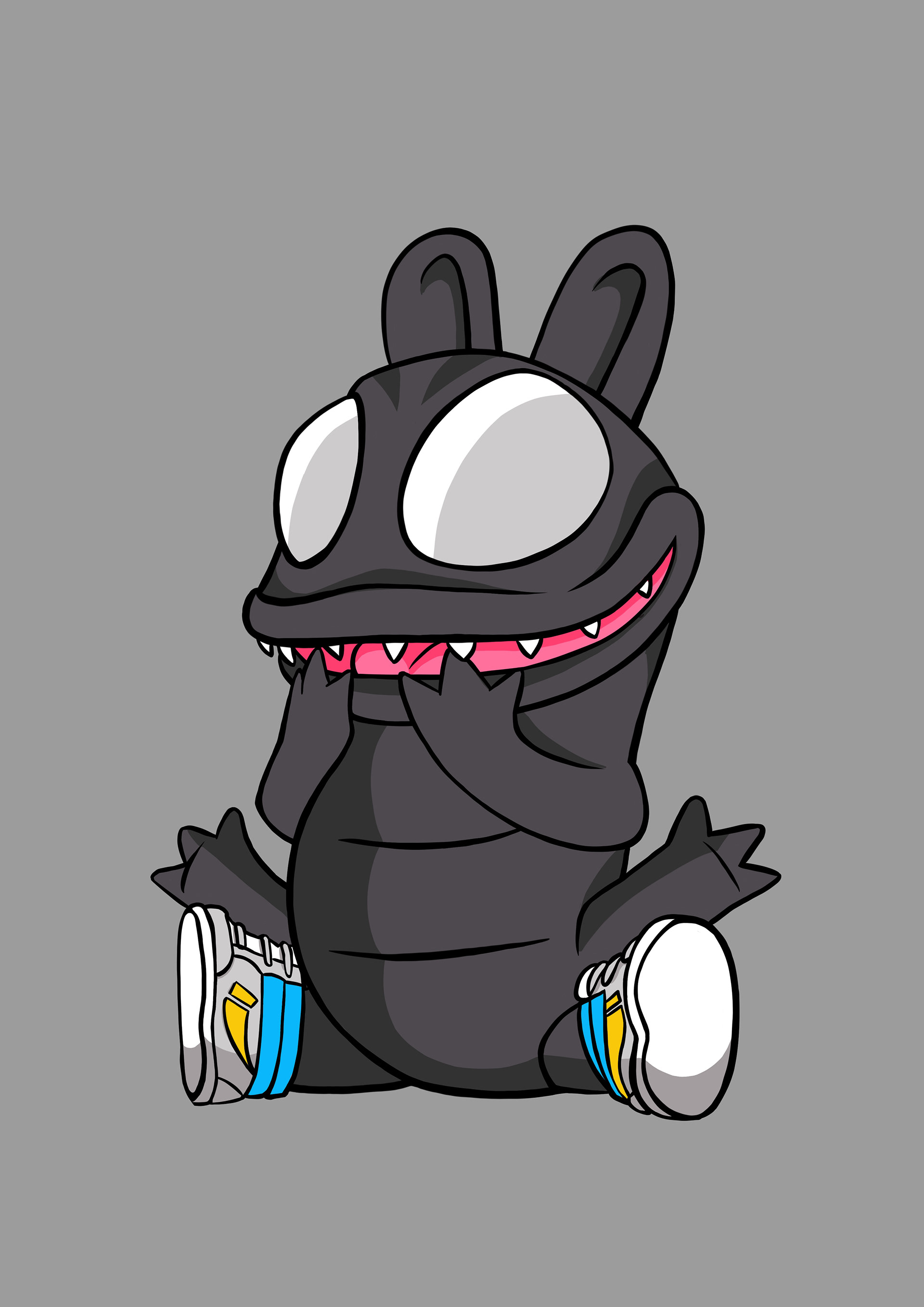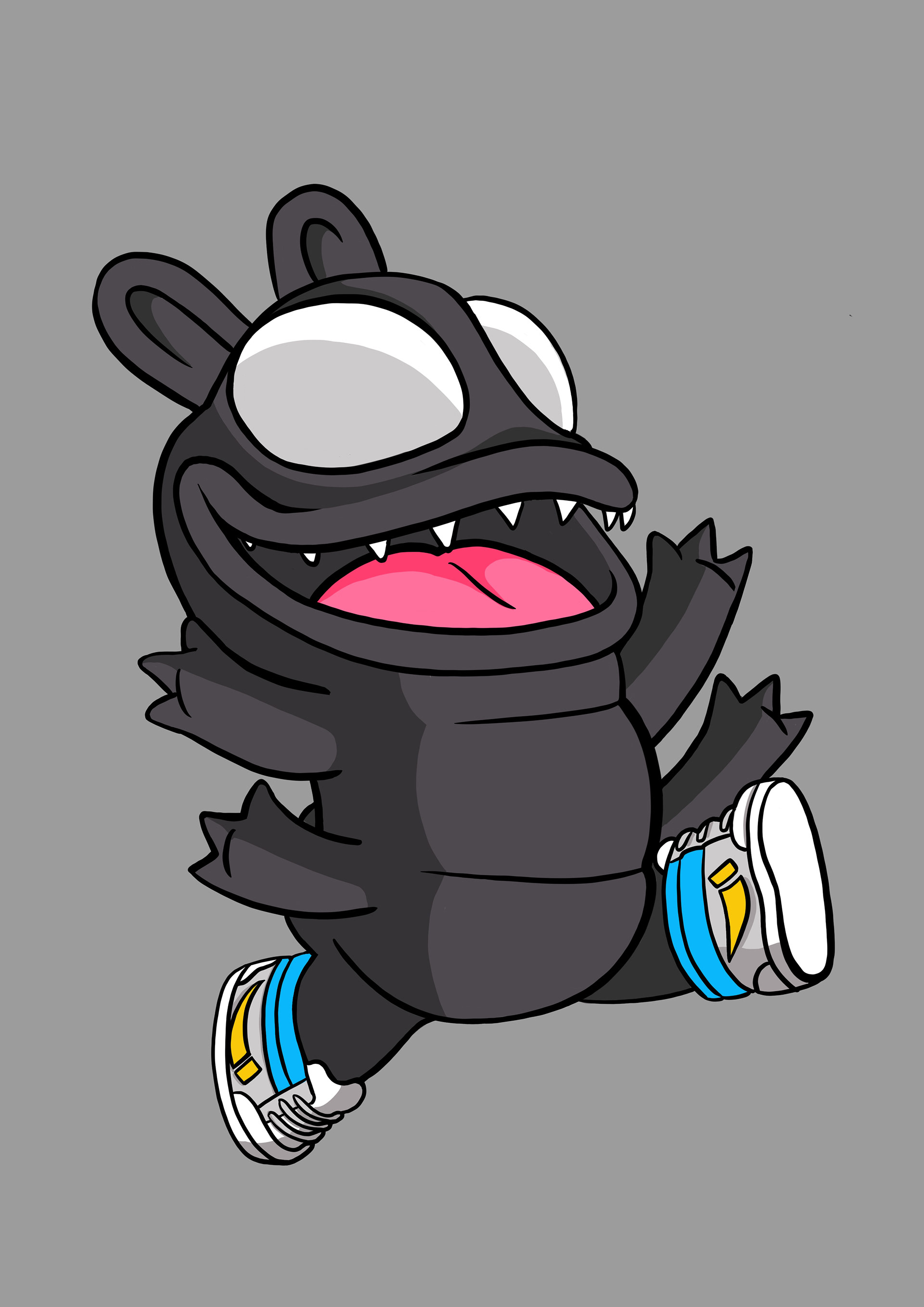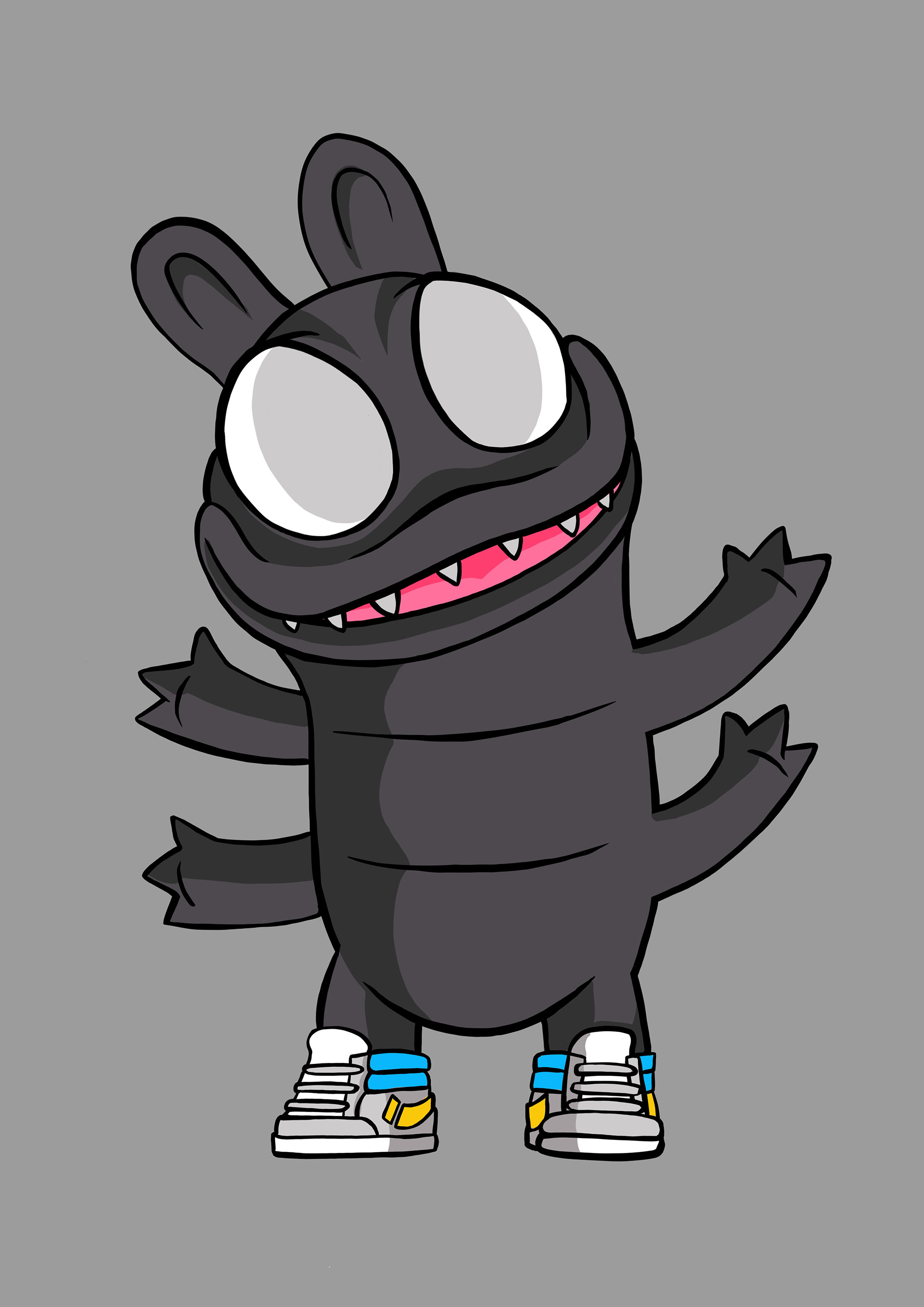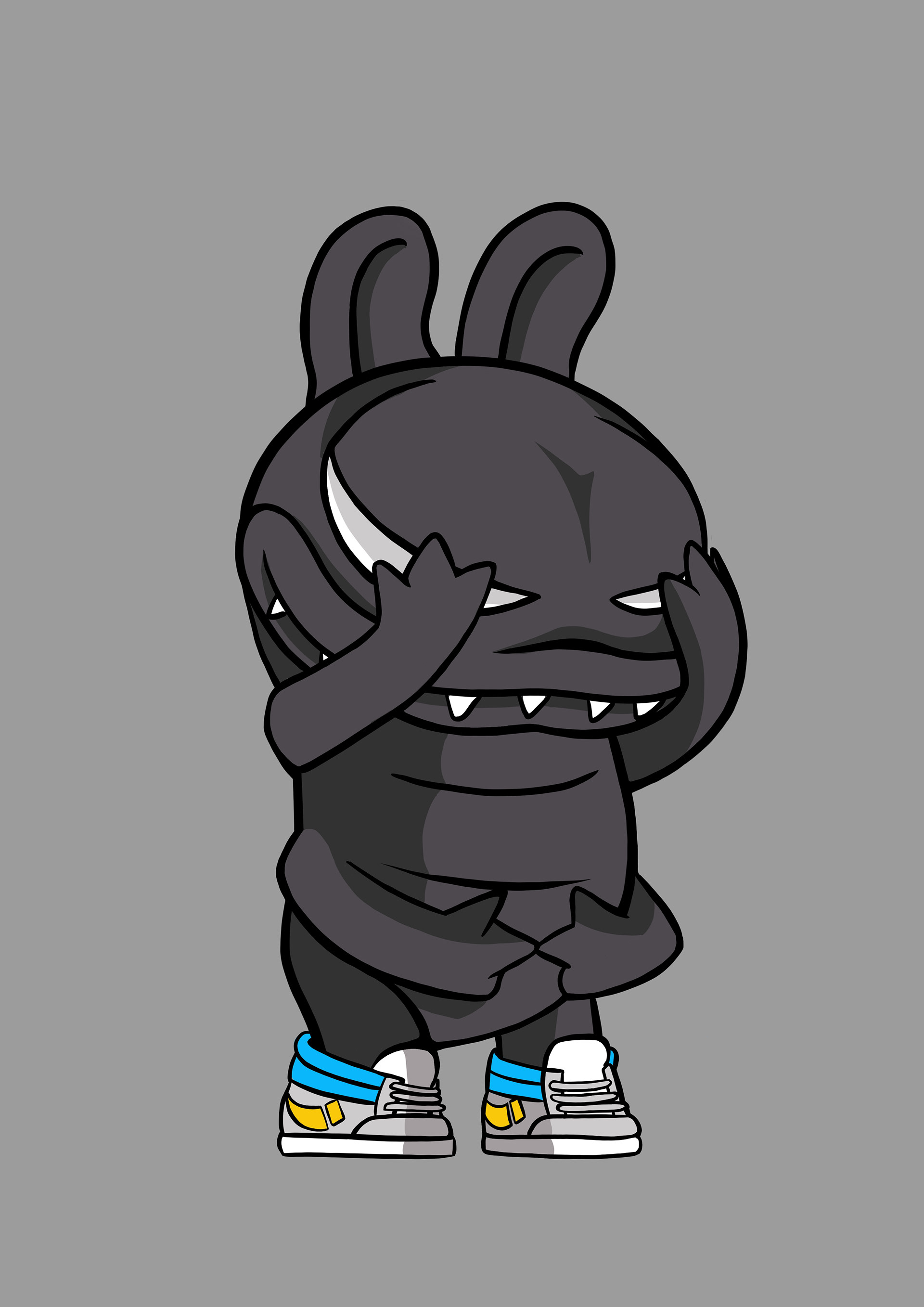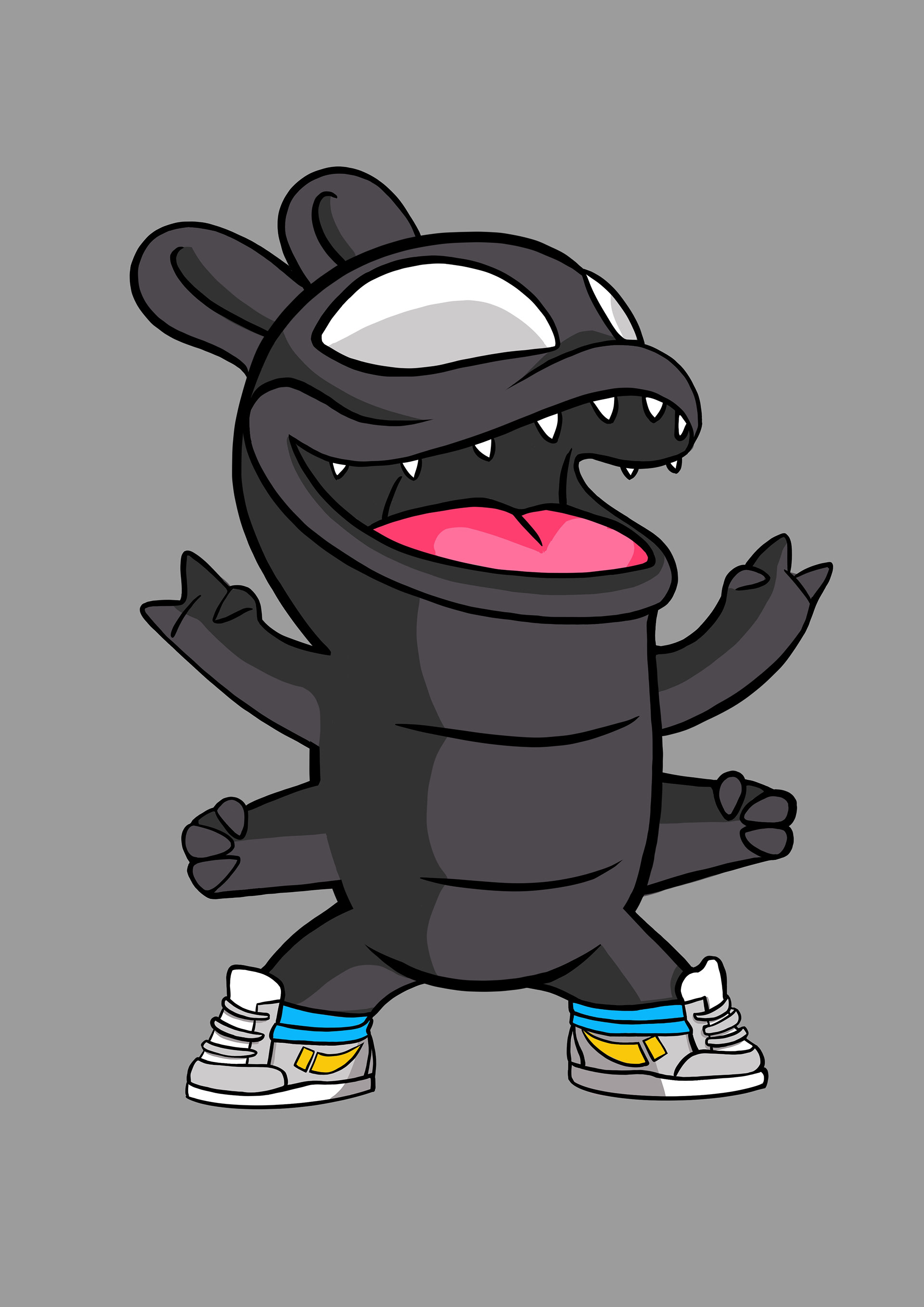 The series of patterns and accessories were concepts to be used as ideas for the packaging and promotion of Hug The K: A cute but dangerous creature with a street style thematic, surrounded by skating, Hip Hop and vibrant colours!